Repair. Maintenance. Service. Since 1981

Marc S.
"Imported Auto Center has an outstanding reputation for professionalism, customer satisfaction, and technical auto knowledge. Angelo's personal and professional integrity is unquestionable. In a sentence, he is absolutely outstanding. I will always bring our family vehicles to Imported Auto Center!"

Iris F.
"Well run business! Great owner and staff. Whenever I have a problem, I'm taken care of immediately and the repair is always done in a timely manner."

Noreen C.
"I have been a customer of this great place for many years now. I am a huge fan of the owner and the entire staff. They are honest, fair, expert, and caring. I would recommend them without reservation and in fact, I have. I cannot say enough good things about this business!"

Geoff Z.
"My Father has been going here for decades! When I came back to the state, I needed a garage that could confidently work on Volkswagen's. Angelo and his amazing crew of mechanics are very precise and thorough in diagnosing and fixing any issues that come about. I have the utmost confidence in bringing my vehicle each and every time. There is no other place to even consider. This is the "One"!"

Jameson M.
"I've used Imported Auto for over a decade. I trust Angelo and his team completely to treat me (and any customer) fairly. I have never seen them take advantage of a customer and I have personally seen several employees do more then I expected to make sure the job done right. I have recommended them to family and coworkers and will continue to do in the future."

Gordon D.
"Prompt courteous service, following COVID precautions, and great job making my older MB drive like new!"

Sean C.
"Imported Auto Center, Inc. provides their customers with great service. Their prices are very fair and reasonable."

Marc F.
"Wouldn't take my 3 cars anywhere else! They have always done right by my family."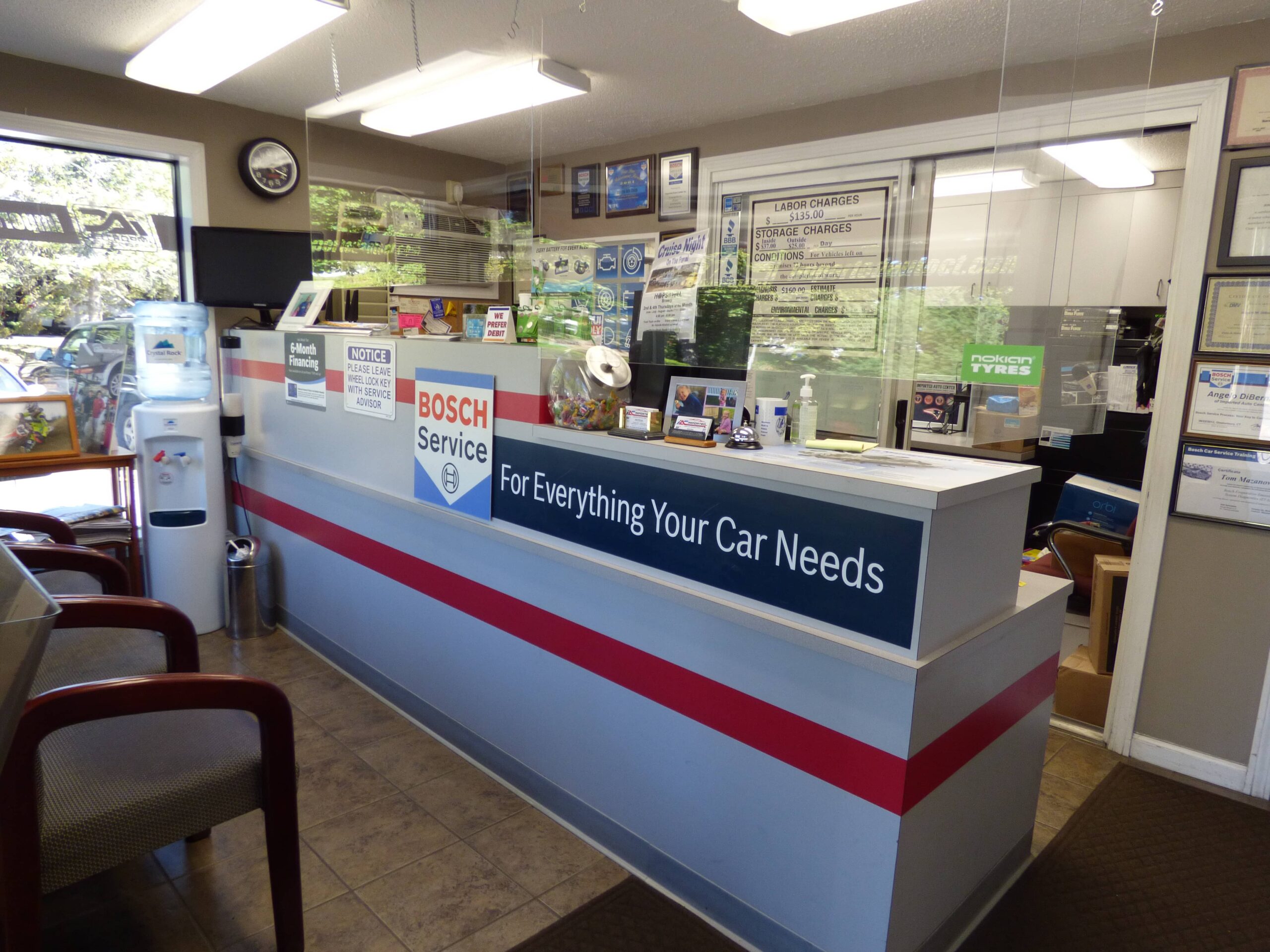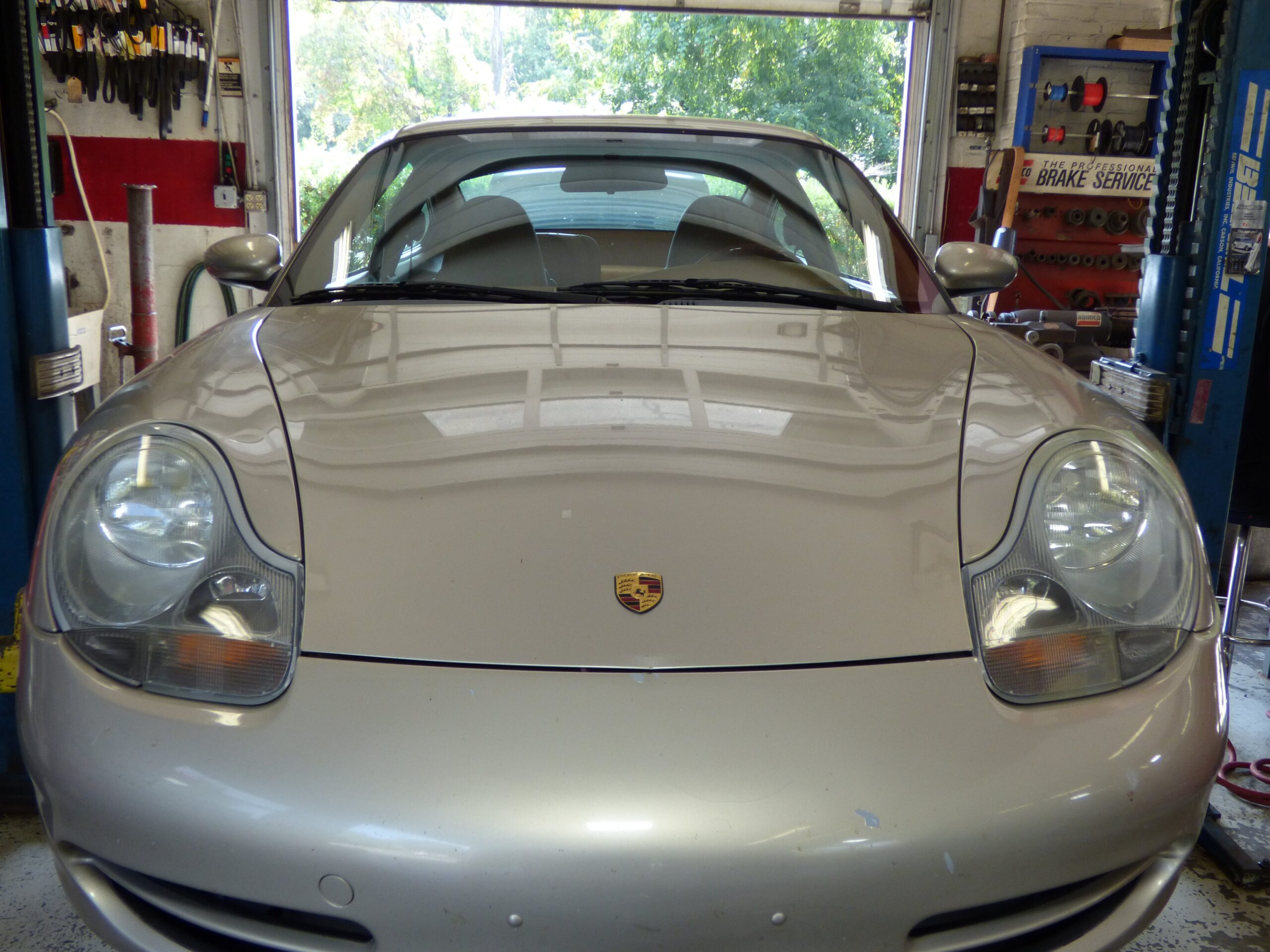 Automotive Services
Imported Auto Center's Expert Technicians Treat Your Car As If It Were Their Own Family's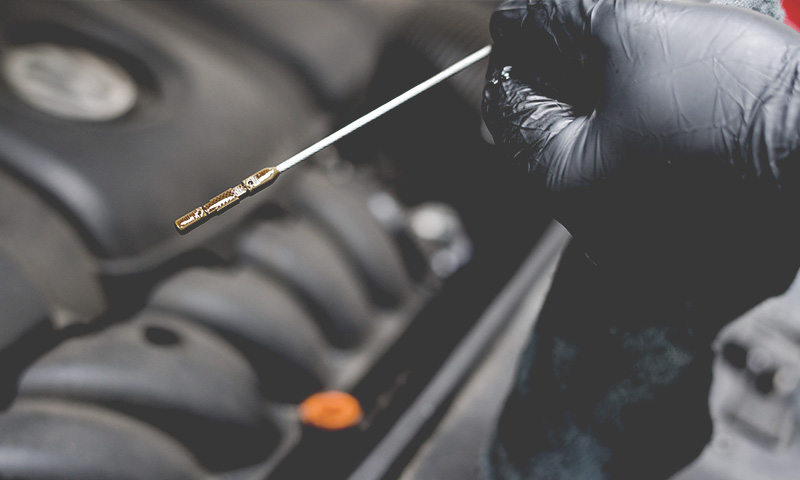 Oil Change & 28 Point Inspection
Our technicians don't just change your oil, they replace your engine oil and filter with OEM spec replacement parts. In addition to that, they perform a precise 28 point vehicle inspection to make sure that your vehicle is safe to drive and running properly. Your safety is our #1 priority.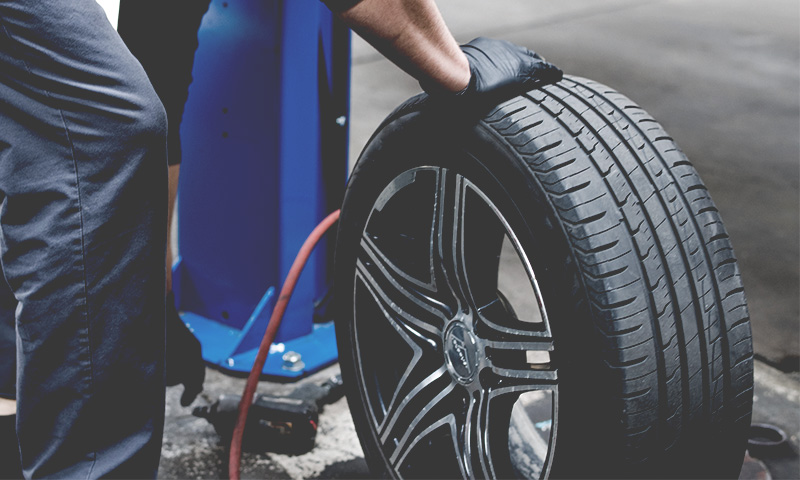 Tire Mounting & Balancing/ Installation
Mounting and computer spin balancing for most types of wheels and tires. Includes cleaning of the wheel rim and new valve stem installation, if applicable. We also reset your vehicle's tire pressure monitoring system(TPMS) so there are no pesky lights on the dash as you drive away from our shop.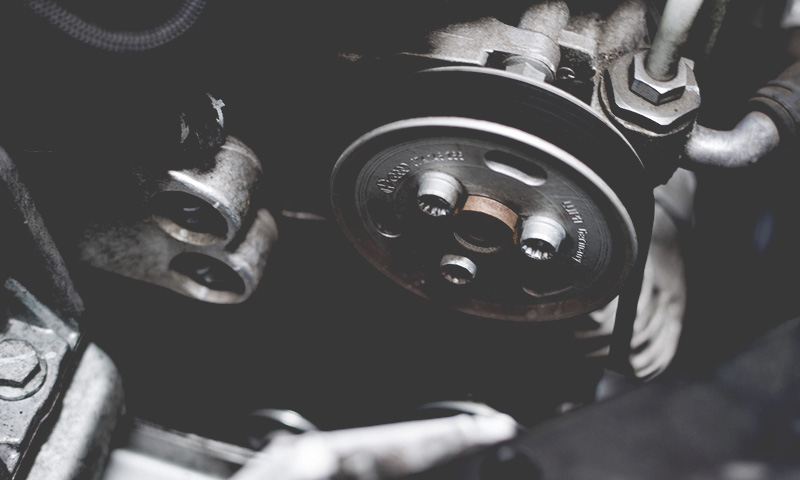 Inspections & Tune Ups
We perform manufacturer level vehicle maintenance and inspection services. We do this all while allowing you to keep your vehicle's factory warranty in place and still get that family-owned service that you prefer. Let us show you why we save some of our customers almost 50% compared to the dealership cost of the exact same service.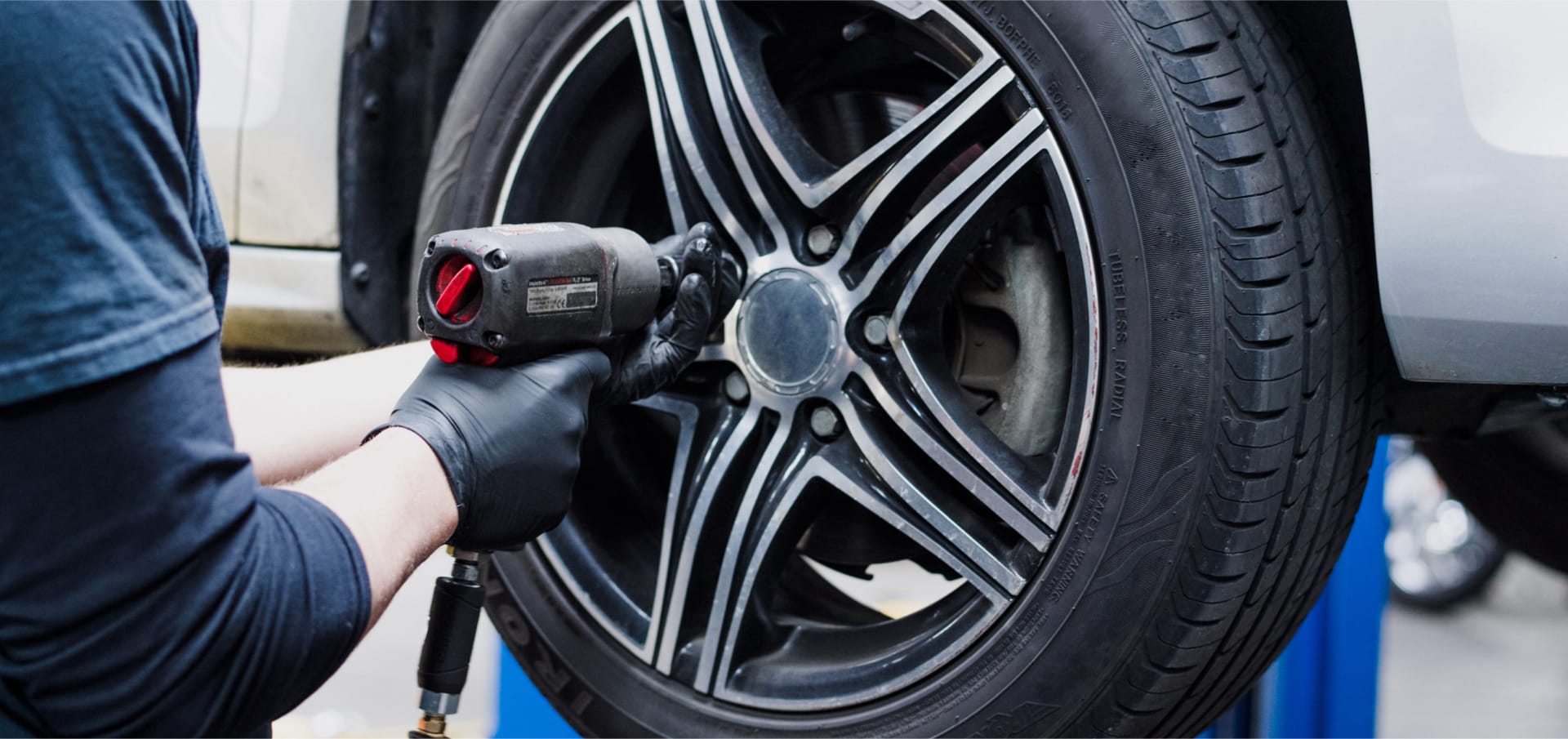 4-Wheel Computerized Alignment
We use the latest in computerized 4 wheel alignment technology to make sure that your vehicle stays straight down the road and your tires last as long as they possibly can. We take great pride in knowing that you will get the most out of your tires after our alignment service is performed.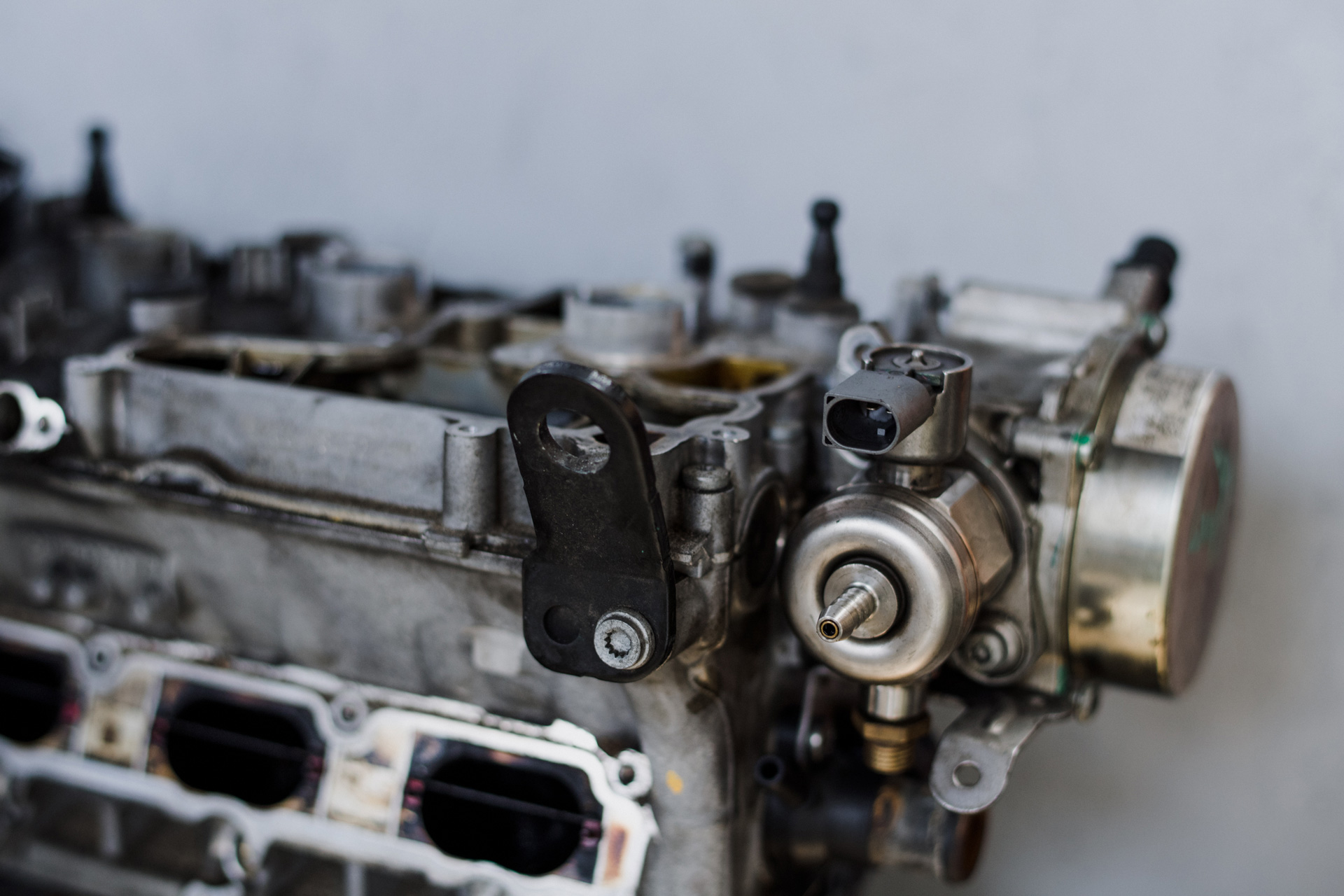 Engine Services/ Timing Chains/ Timing Belts
From factory scheduled timing belt/timing chain replacement to entire engine rebuilds and everything in between. Our expert technicians take pride in the work that they do so that you can leave confident knowing that the work was done correctly, the first time.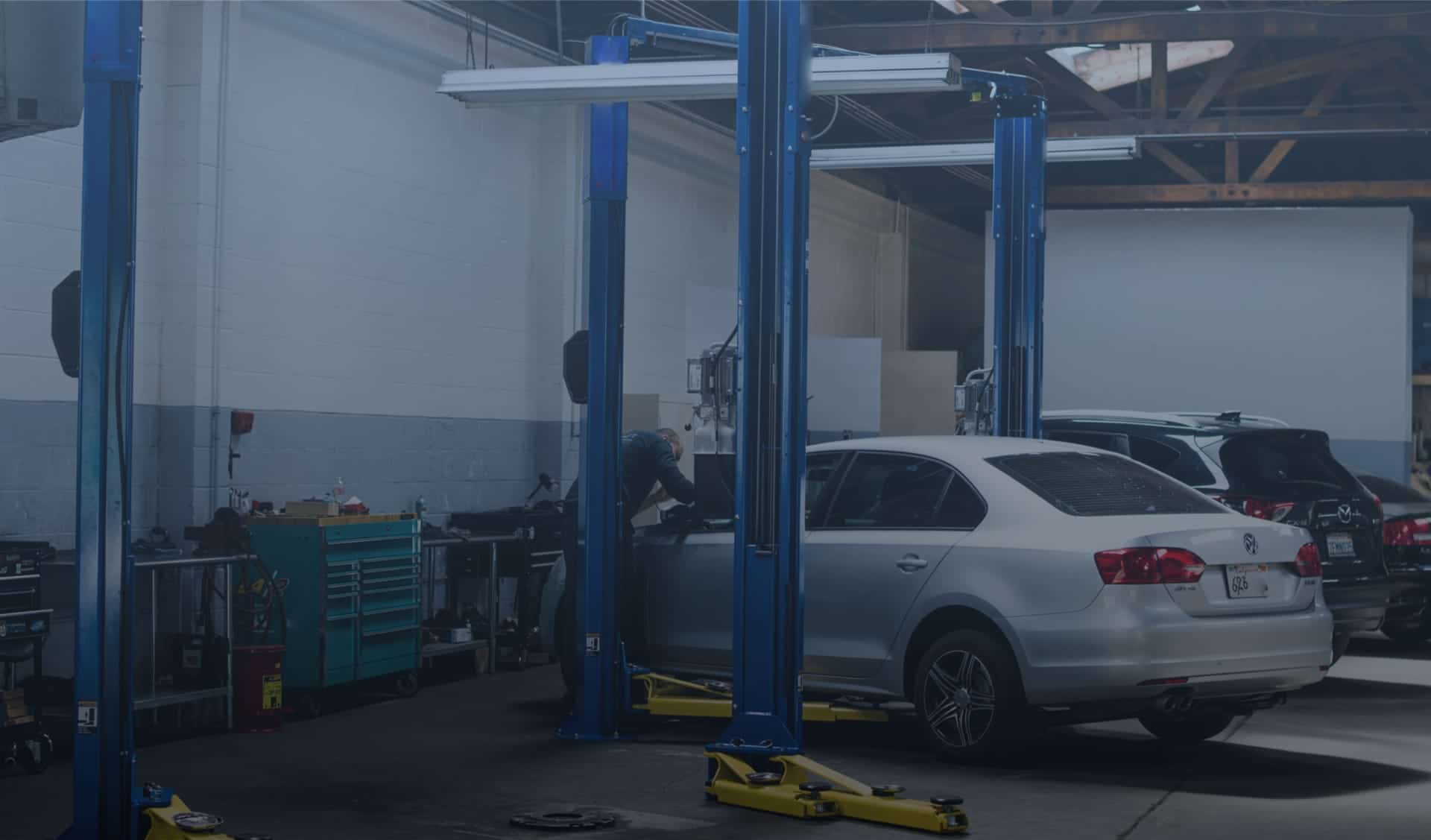 Steering, Suspension, and Drivetrain Repair.
From ball joint replacement to front or rear differential repair and everything in between, we make sure that your vehicle is as safe and reliable as the day you drove it off of the lot. When you hear any squeaks, rattles, grinding or clunks, it's time to let our experts take a look and get your vehicle back to 100%, today.
Club Card Oil Packages
Pre-Purchase vehicle oil changes in bulk to save money!
#1: "Il Otto" (The 8 Pack)
8 oil/lube/filter changes
Only $199.95 +tax
(only $24.99 each!)
Includes conventional and synthetic blend oils only, vehicles with a capacity of up to 5 quarts.
# 2: "Il Quattro" (The 4 Pack)
4 oil/lube/filter changes
Only $99.95 +tax
(only $24.99 each!)
Includes conventional and synthetic blend oils only, vehicles with a capacity of up to 5 quarts.