Services
An Overview of What We Offer
Imported Auto Center offers a wide range of automobile repair and maintenance options.  Our mechanics are trained in the latest technologies available and certified by either Bosch or AAA. Our management team can explain as much or as little as you would like about your vehicle repair, in a language that you can understand.  We want you to know that we are on your team.  Here are a few of the services that we offer.

Factory Scheduled Maintence Services and Inspections

Timing Belt Replacements and Timing Chain Replacements

Wheel Bearing Replacement

Brake Pad Replacement, Brake Rotor Replacement, Drum Brake Repair & Replacement

Computerized 4-Wheel Alignment


Shock Absorber Replacement/ Strut Replacement

Check Engine Light Diagnosis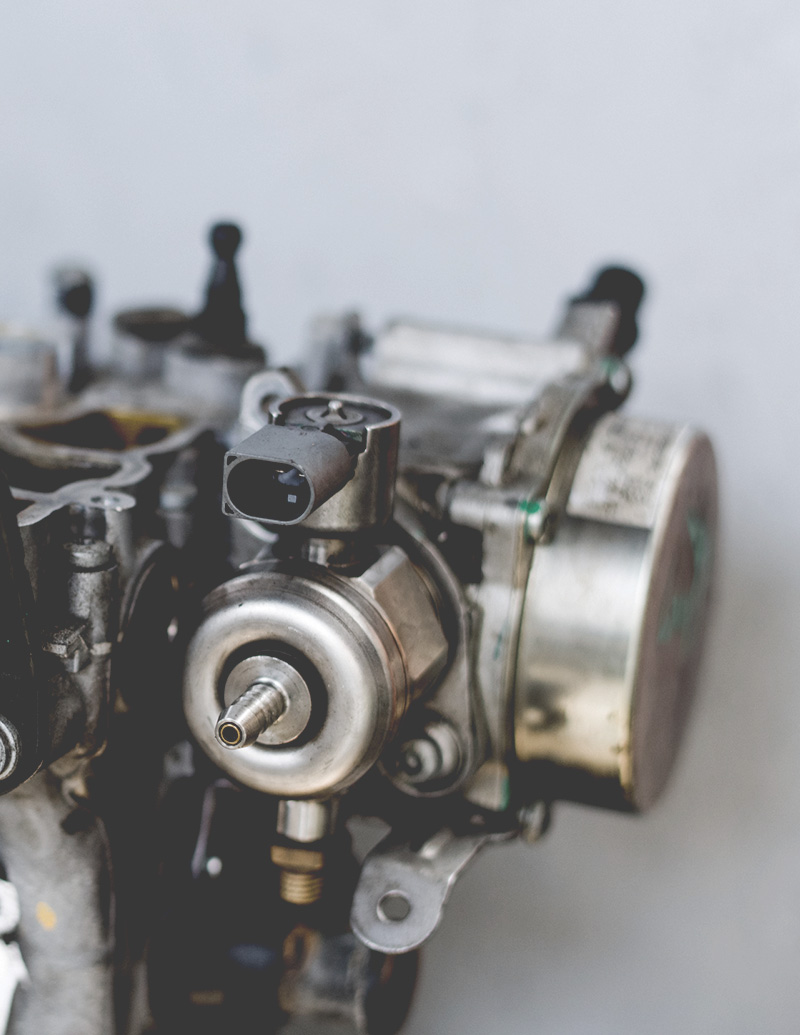 128 Welles St. Glastonbury, CT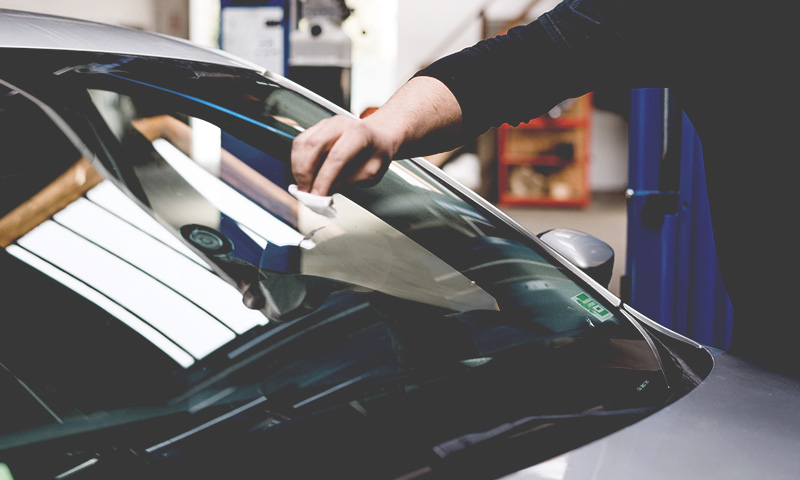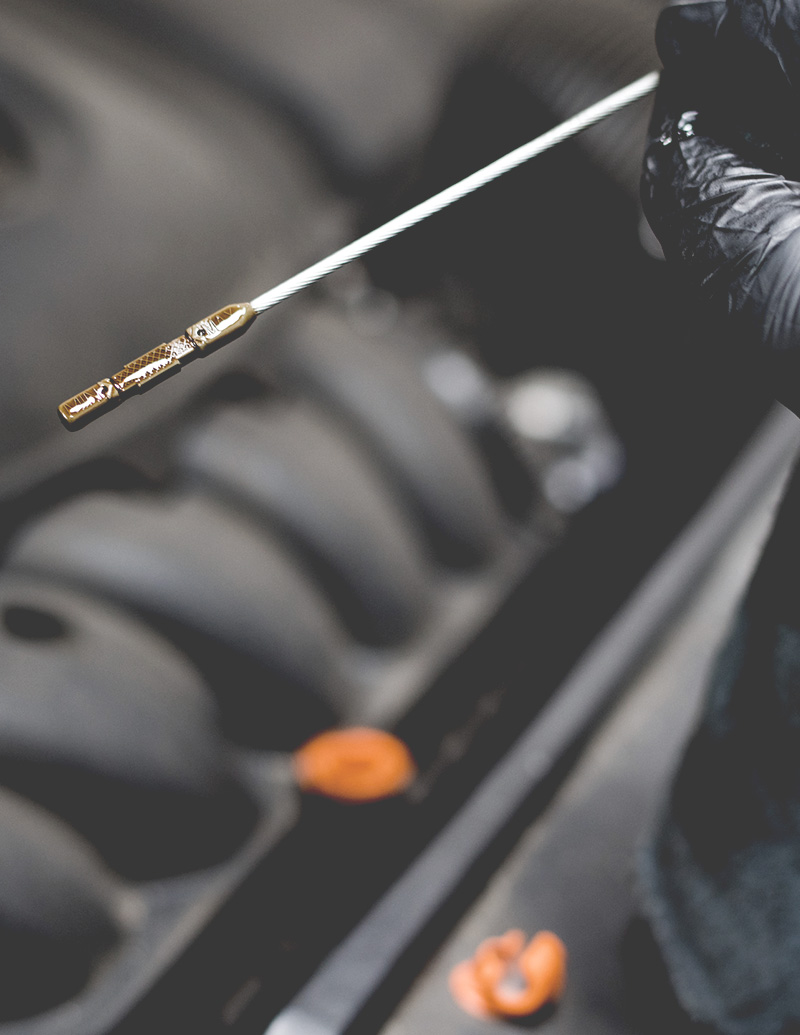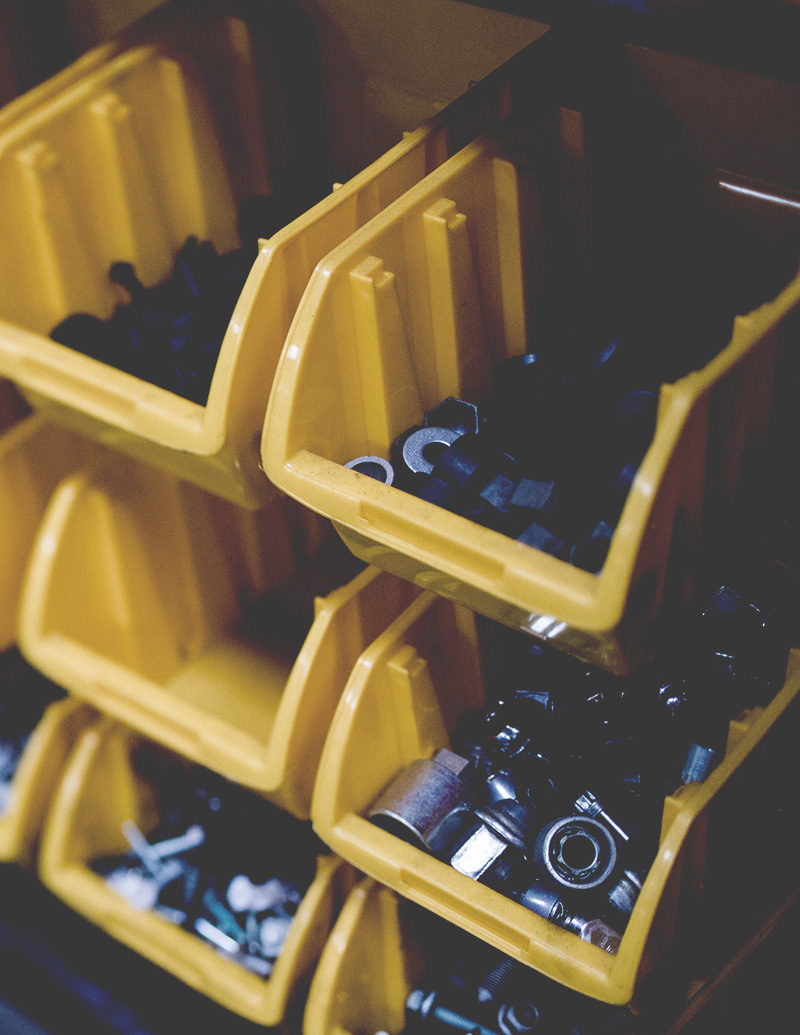 Engine Repair
Whether it is the replacement of the engine in your vehicle, a head gasket repair, valve stem/valve seal replacement, camshaft or crankshaft seal replacement, or even a full engine overhaul, Imported Auto has the skills and experience to get the job done correctly.
Disc & Drum Brake Repair
We handle all aspects of brake component repair including, disc and drum replacement, replacement of brake pads, resurfacing of drums or discs, brake line repair and replacement as well as complete vacuum bleeding and replacement of brake fluid.
Classic Car Repair
We work on most makes and models of classic imported automobiles, including Fiat, Alfa Romeo, Triumph, MG, Volkswagen, Porsche, and Audi.  If you are interested in having your classic import repaired, give us a call to see how we can help you enjoy your favorite car all over again!
Automotive Services
Bosch Authorized Service Center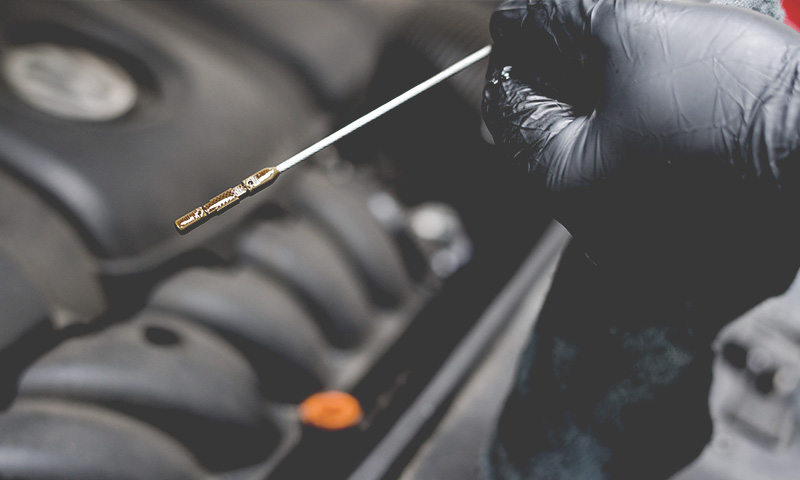 Oil Change & 28 Point Inspection
Our technicians don't just change your oil, they replace your engine oil and filter with OEM manufacturer spec parts. In addition to that, they perform a precise 28 point inspection to make sure that there are no unexpected problems with your vehicle.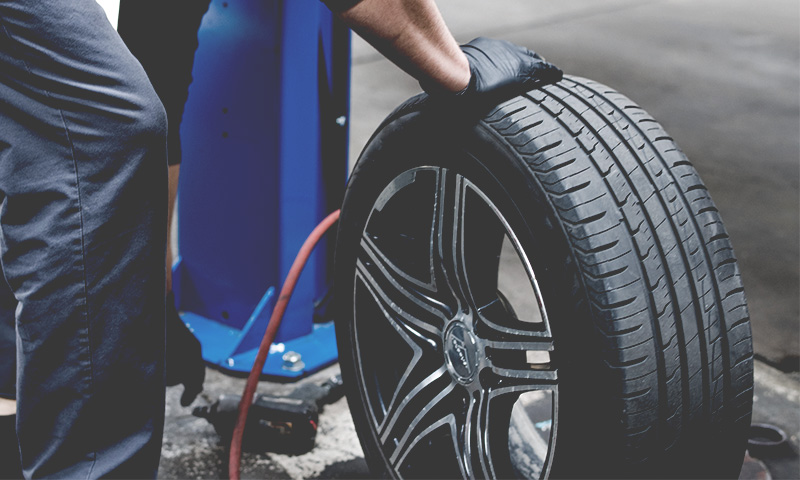 Tire Mounting & Balancing/ Installation
Mounting and computer spin balancing on most types of tires.  Includes cleaning of the wheels and new valve stems, if applicable.  We also reset your vehicle's tire pressure monitoring system so there are no pesky lights on the dash as you drive away.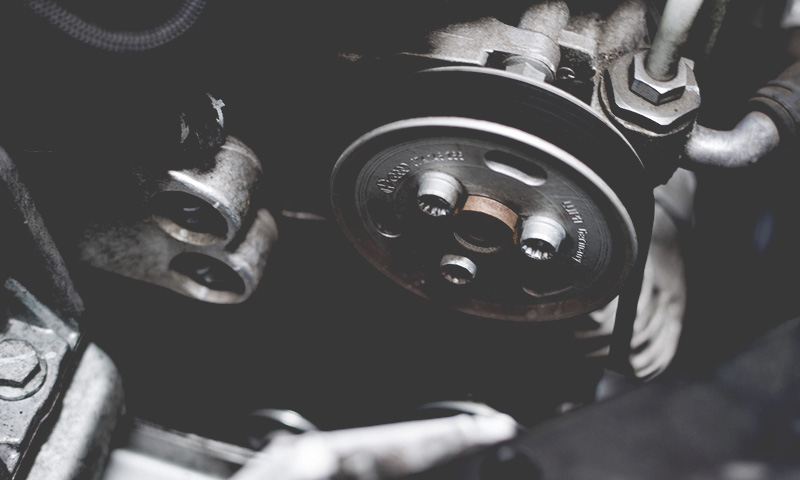 Inspections & Tune Ups
We perform manufacturer level vehicle maintenance and inspections.  We do this all while allowing you to keep your vehicle's factory warranty in place and still get that family-owned service that you crave.  Let us show you why we save some of our customers almost 50% compared to the dealership cost of the exact same service.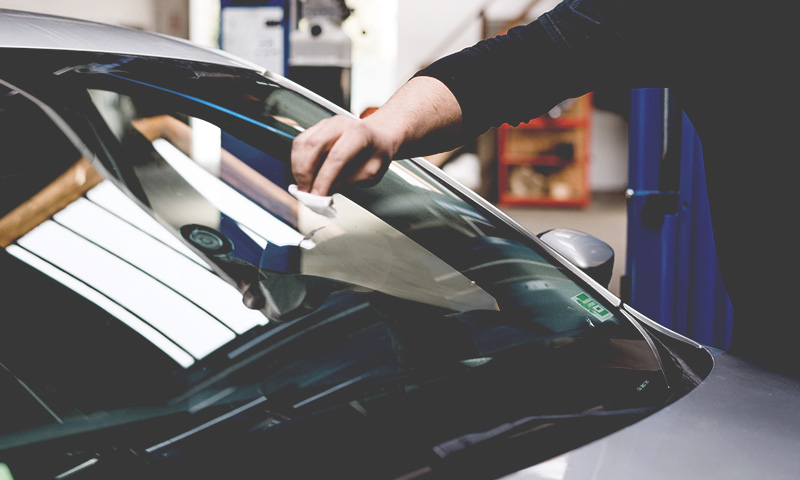 4-Wheel Computerized Alignment
We use the latest in computerized 4 wheel alignment technology to make sure that your vehicle stays straight down the road and your tires last as long as they possibly can.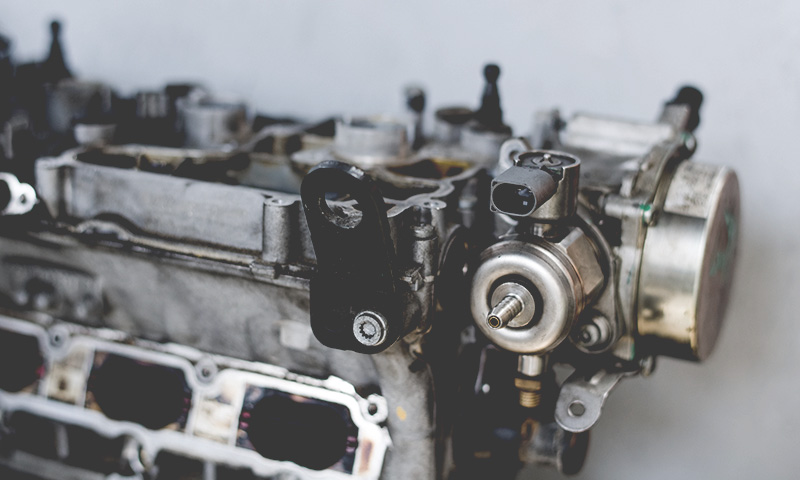 Engine Services/ Timing Chains/ Timing Belts
From factory scheduled timing component replacement to entire engine rebuilds and everything in between.  Our expert technicians take great pride in the work that they do so that you can leave confident that the work was done correctly, the first time.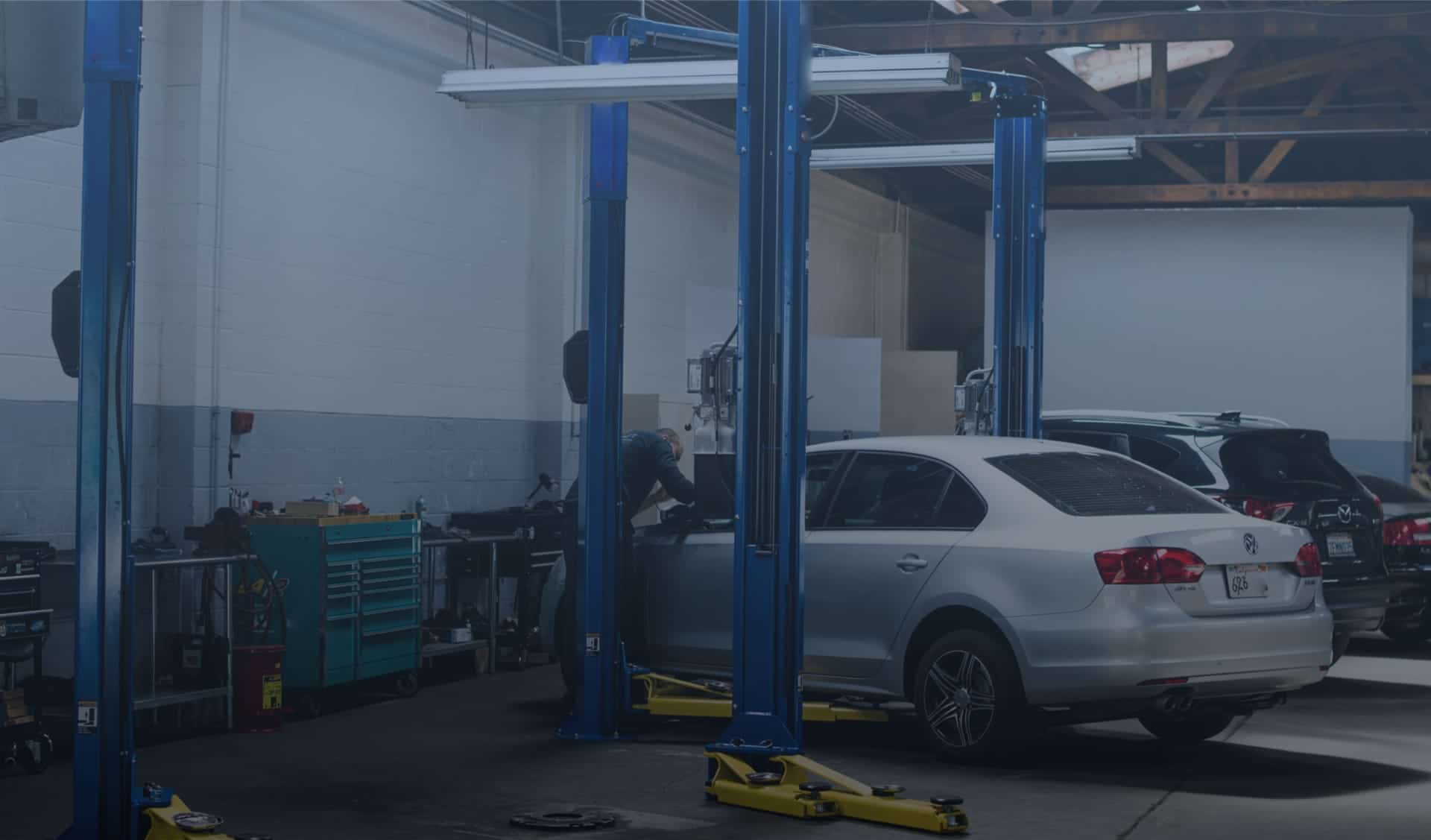 Steering, Suspension, and Drivetrain Repair.
From ball joint replacement to front or rear differential repair and everything in between,  we make sure that your vehicle is as safe and reliable as the day you drove it off of the lot.