About Us
A True Family Owned And Operated Business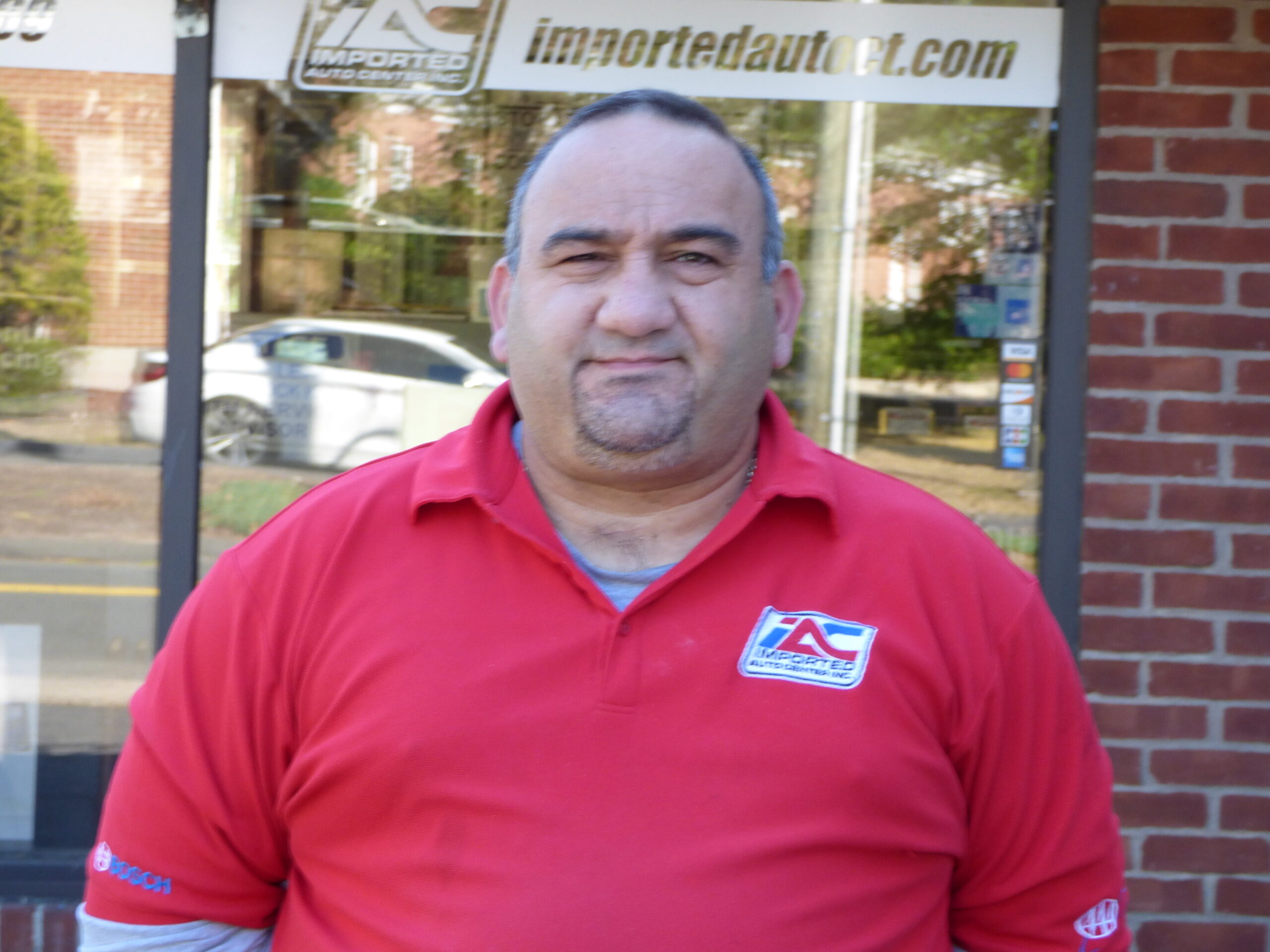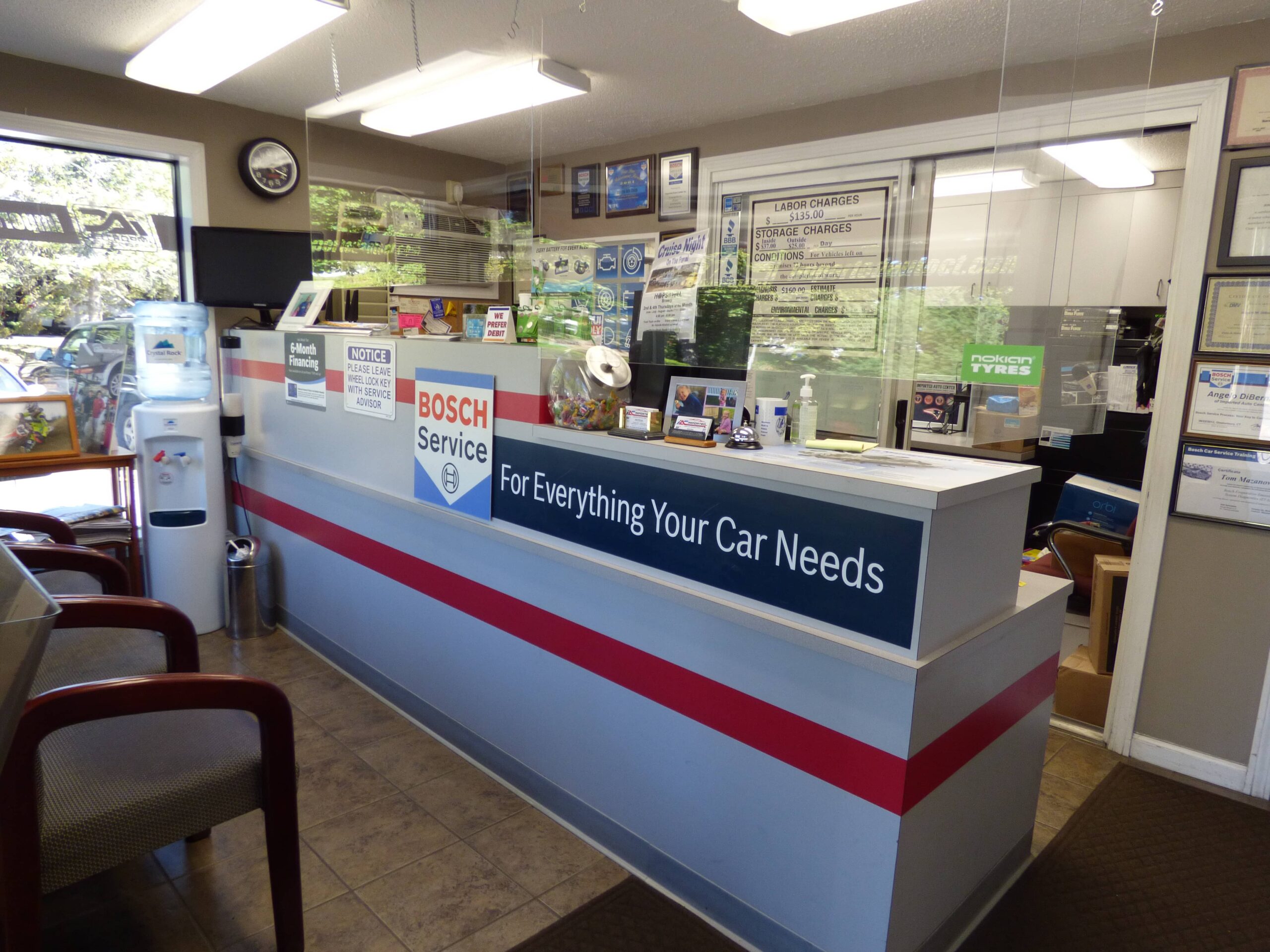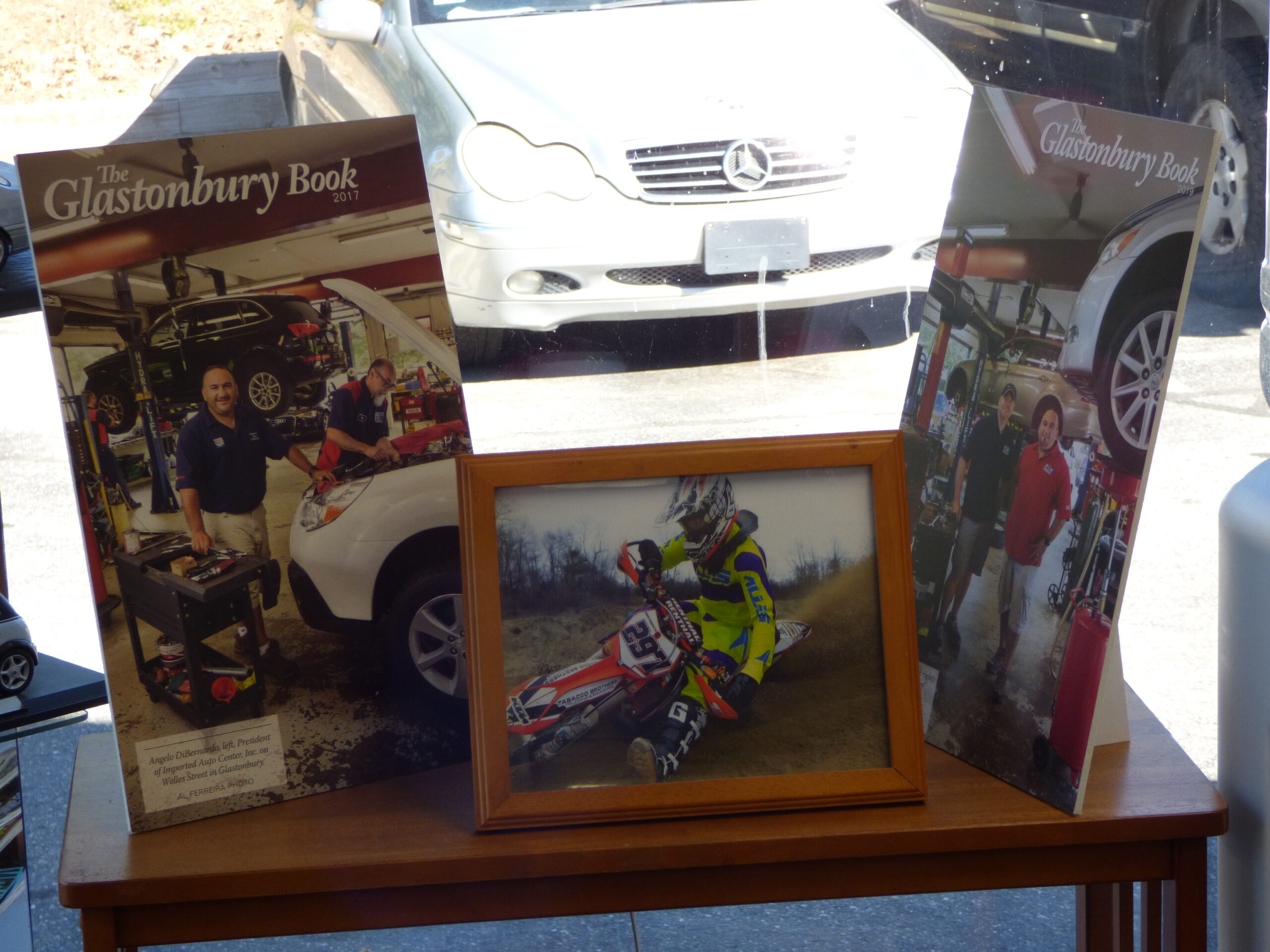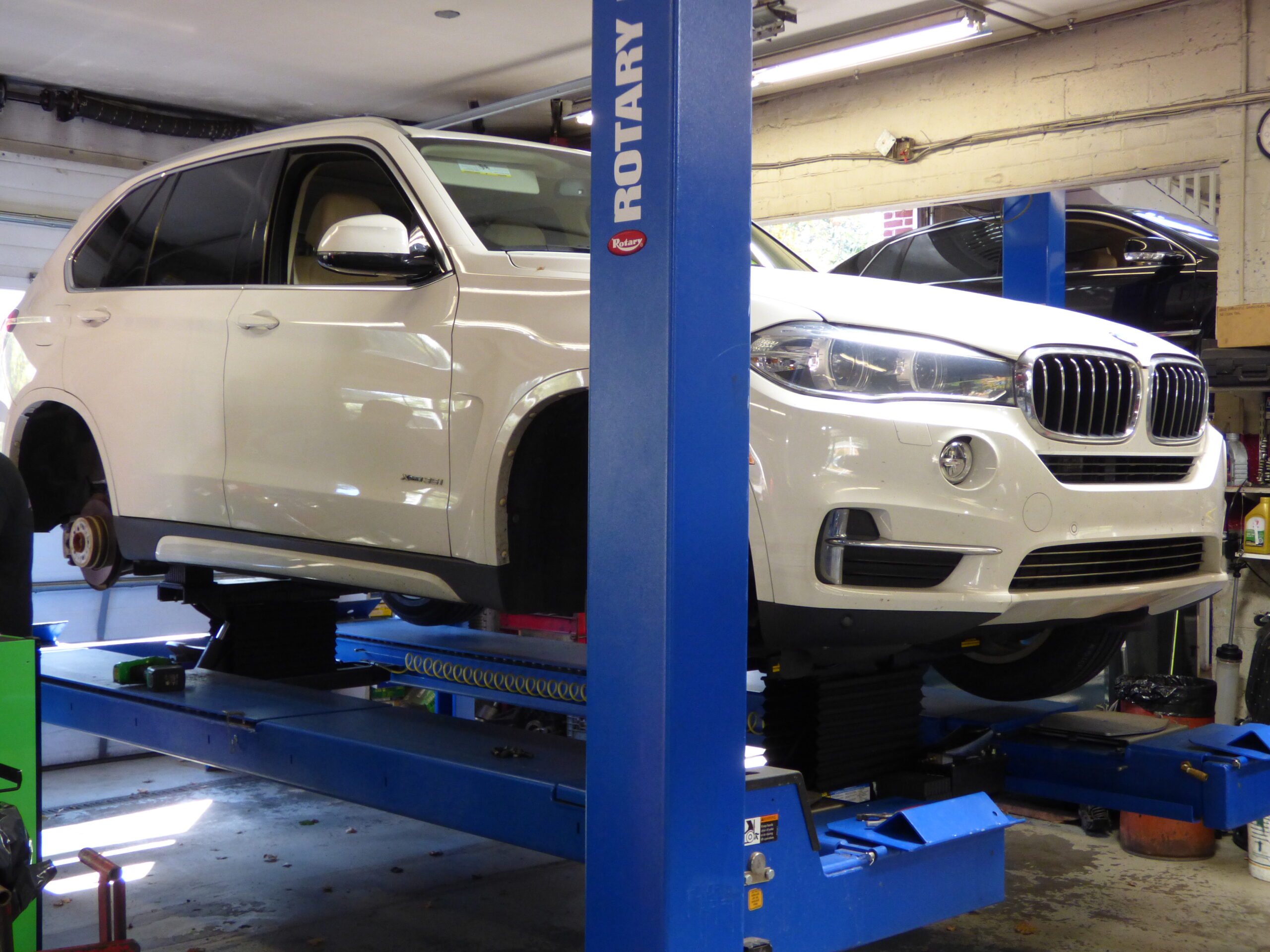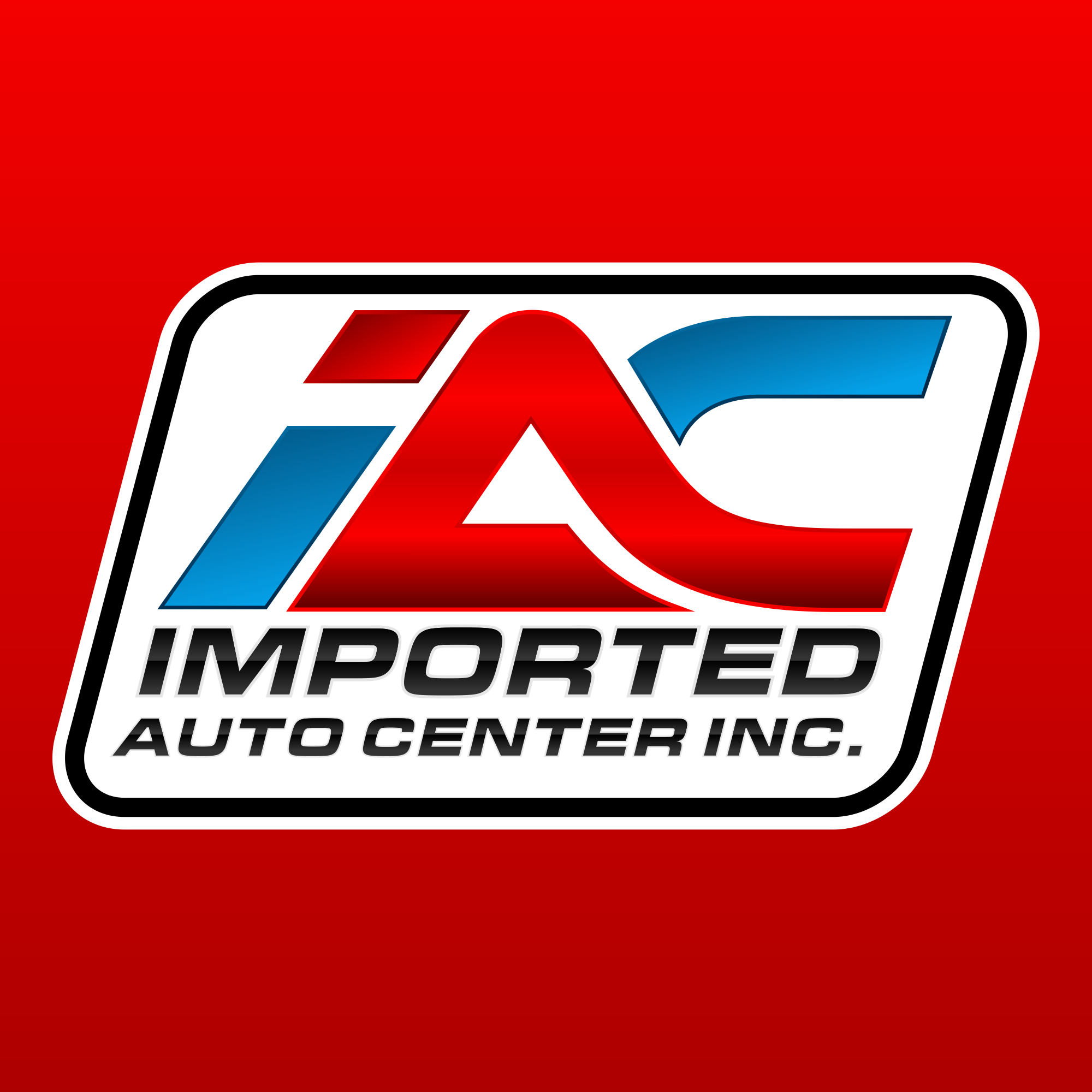 Providing Honest Work
At A Fair Price, Since 1981
 Our History
"A True Family Business"
Imported Auto Center is a family-owned and operated repair facility that first opened its doors in February of 1981 by Luigi DiBernardo with the help of his wife Bianca. Luigi first came to the United States from Sicily, Italy in 1970 with the dream of opening his own business in the field of automotive repair, something he had been immersed in since the age of five. He was fresh from the "old country" and spoke no English, but with his hard work and perseverance, he lived his dream and conquered any doubts, to get where he wanted to be.
Here we stand close to 4 decades later with family additions: Angelo, Marcella, and Lisa contributing to the establishment.  Currently, Imported Auto Center is owned and operated by Luigi's son, Angelo DiBernardo.  Angelo began carrying the torch for the DiBernardo auto repair legacy by taking the reigns from his father around 2006 and has been pushing Imported Auto Center to be a cutting edge, 21st Century repair shop ever since.  Keeping the "Old School" mentality and adding all the right parts of the "New School", Angelo is sure to be leading Imported Auto Center for many years to come.
He later added his cousin, Lisa, to the staff as the office manager, keeping the family tradition in place.  Also, keeping Luigi's legacy present in the shops today, Shop Foreman Richard Coffin has been with Imported Auto since the beginning.  Richard began working with Angelo's father Luigi in 1981 and is an integral part of Imported Auto Center's tradition of expert craftsmanship.
Bobby Kelley stands right next to Angelo, Lisa, and Richard, providing expert advice and a second-to-none customer service experience.  Bobby came on to the staff in 2015 to team up with Angelo, giving Imported Auto Center's customers the best experience possible.
While it is safe to say that a customer has many choices when it comes to automotive repair, there are very few that do it as well as Imported Auto Center.  When you combine our repair expertise with our amazing customer service experience, you end up with a repair shop that you will recommend to your family and friends for decades to come.
Our Service
"Commitment to Service"
Our Service Department's reputation is second to none.  We will keep you informed of your vehicle's progress throughout the repair.  Our service advisors will contact you to inform you about any issues found during your visit.  During the call, we explain the suggested work in terms that you will understand.  Our commitment to you is that we do great work, at a fair price, each and every day.

We keep you informed of your vehicle's progress throughout your visit.

Convient overnight key drop box for after hours drop offs.

Detailed inspection sent to each customer.

Text message alerts when vehicle is ready to pick up.

Convient and clean waiting room area.

Bosch Certified & ASE Certified Technicians and Master Technicians on Staff on

Top of the line, professionals shop equipment

Manufacturer level scan tool & TPMS reset tool

Epoxy coated garage floors cleaned multiple times daily

Certified State of CT Emissions Repair Facility

Family-owned and operated since 1981
Our Experts
Meet the Experts that will treat your car as if it were their own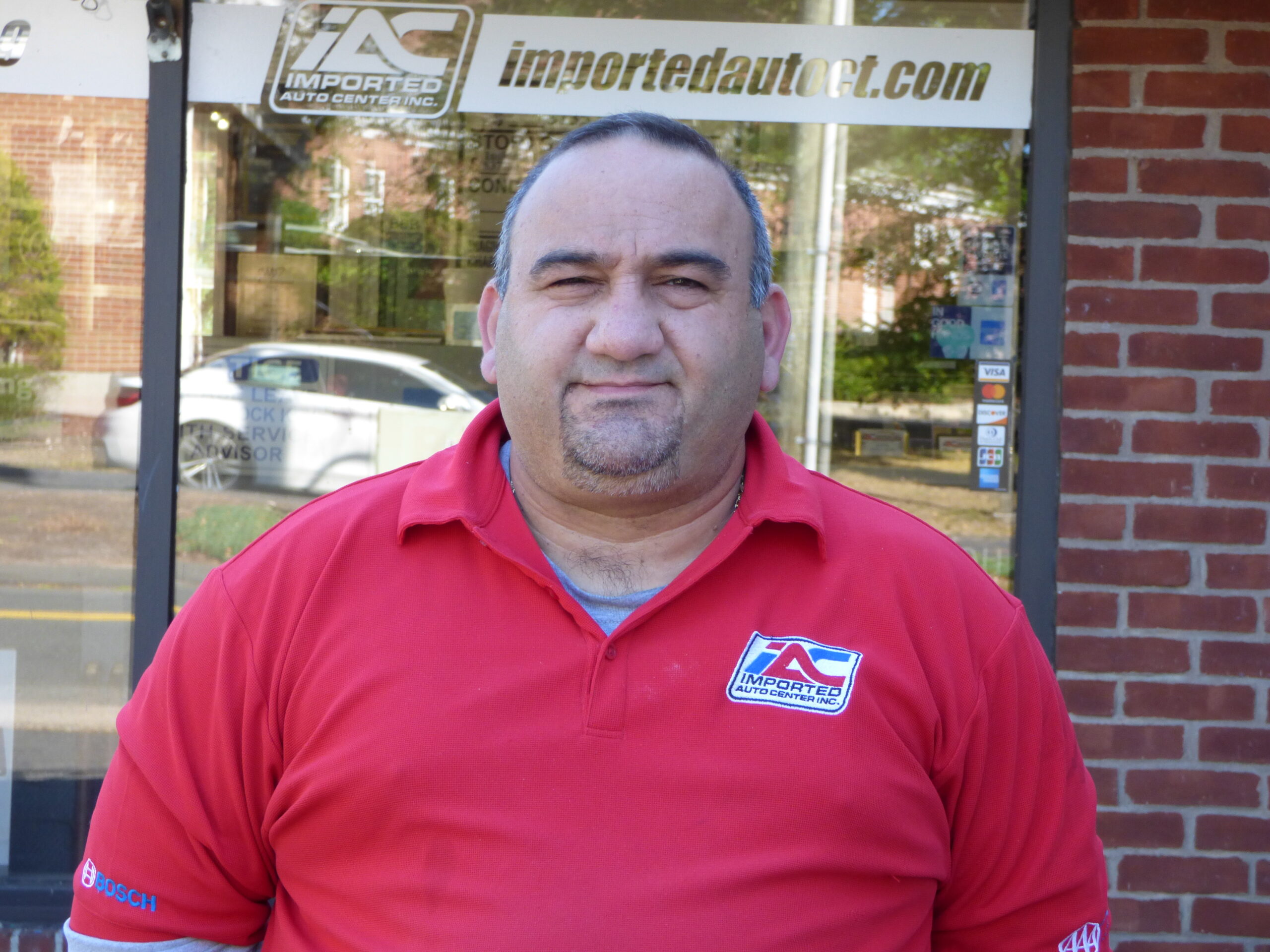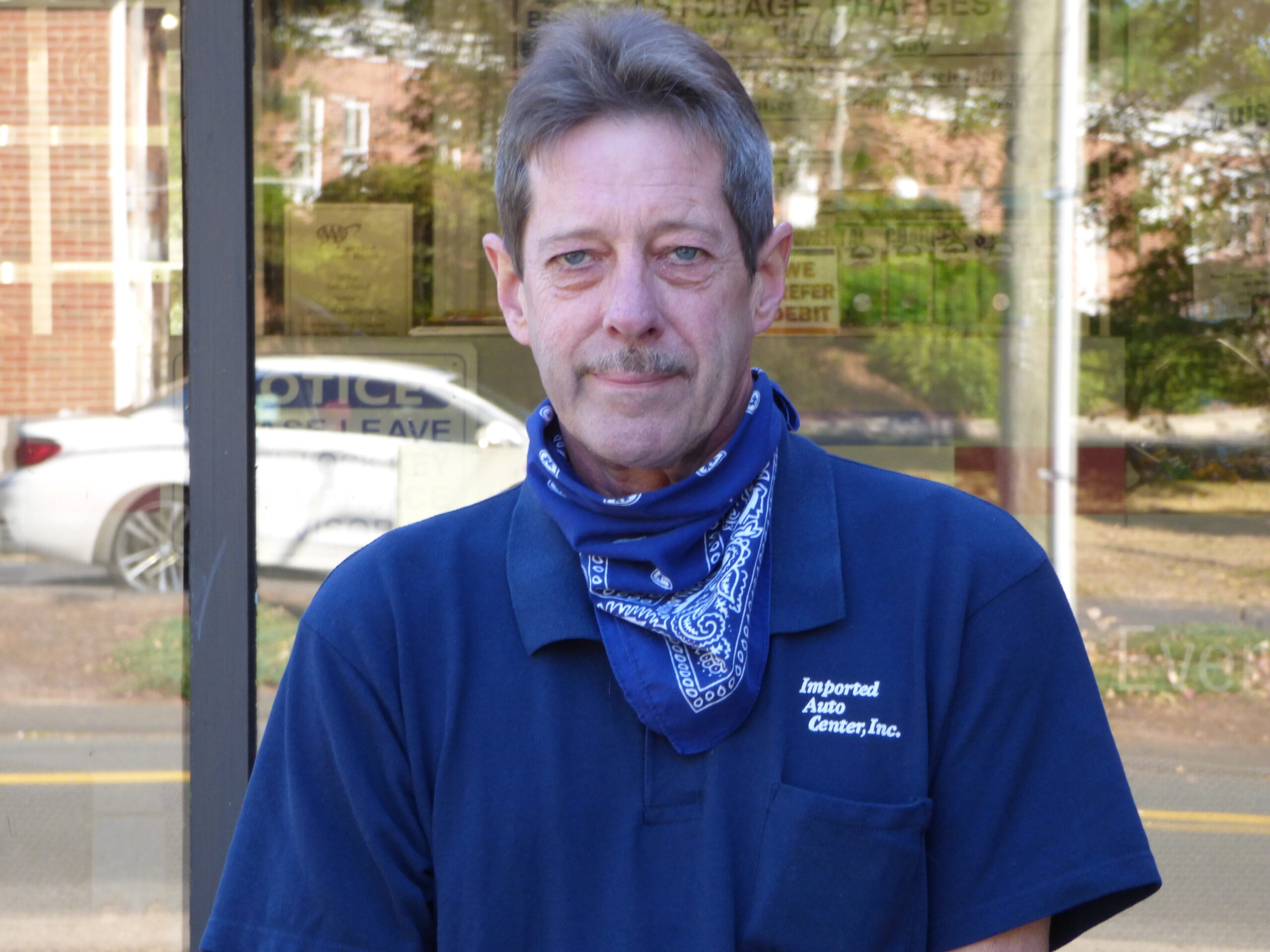 Richard Coffin
Bosch Authorized Master Technician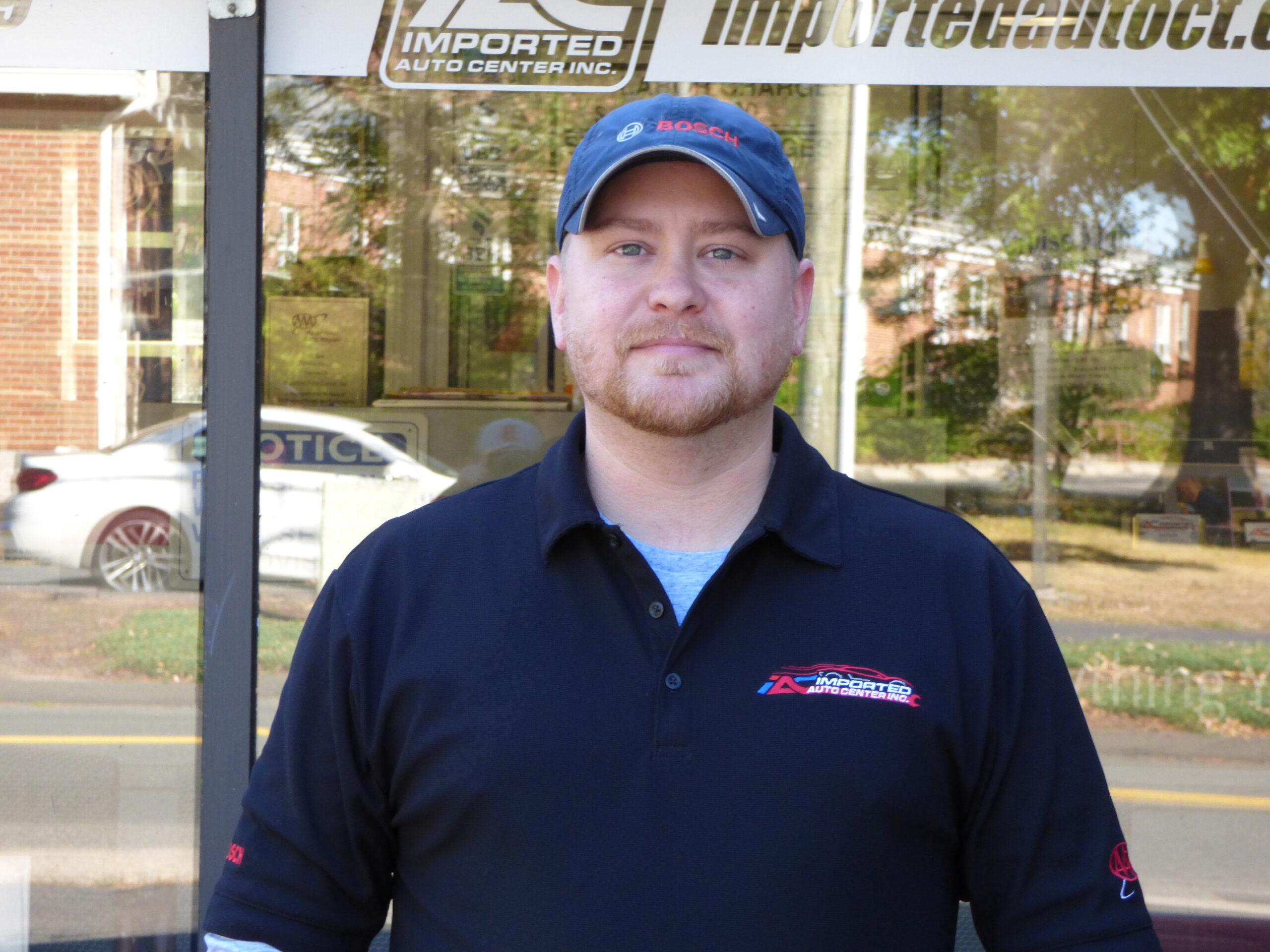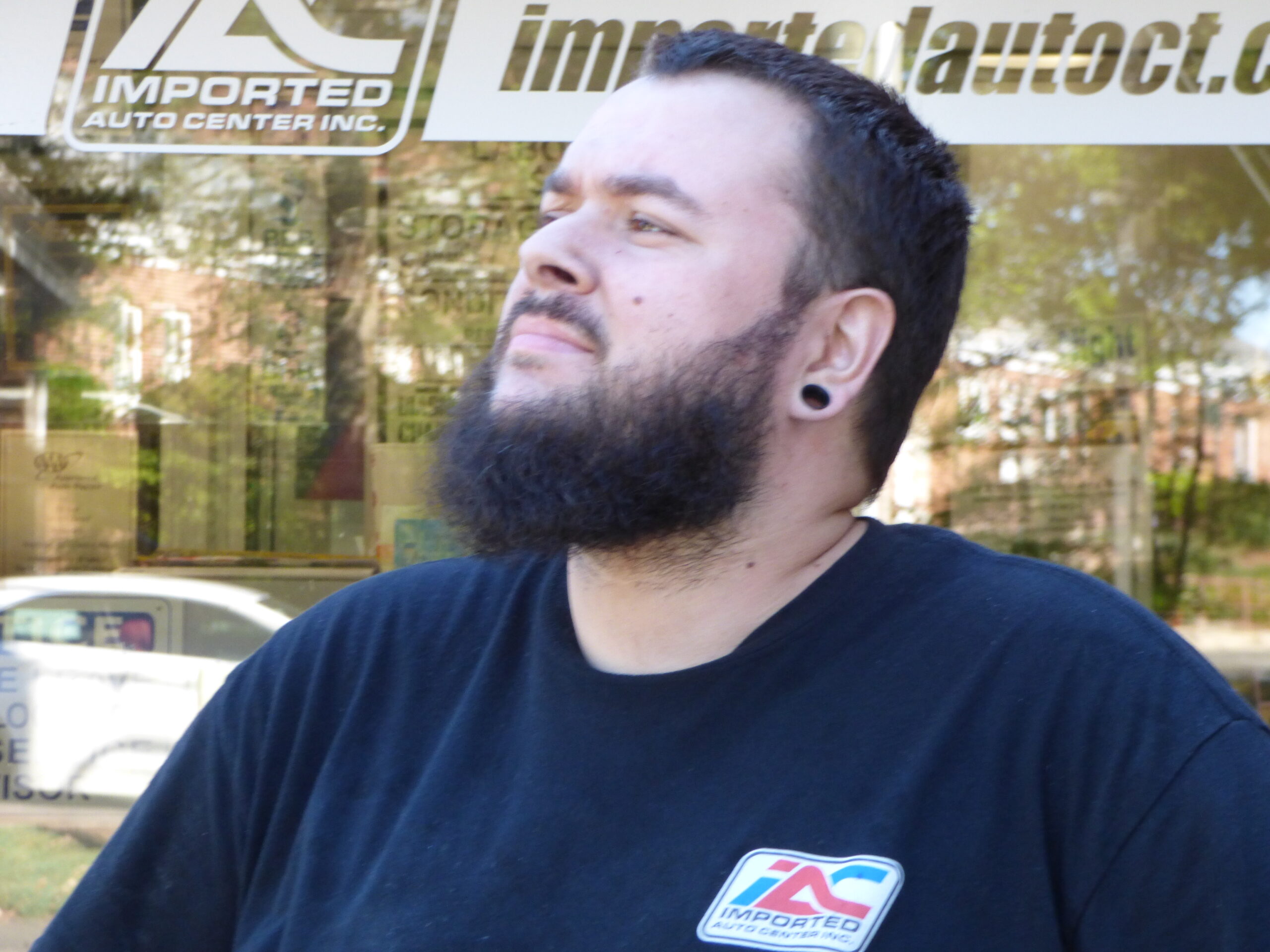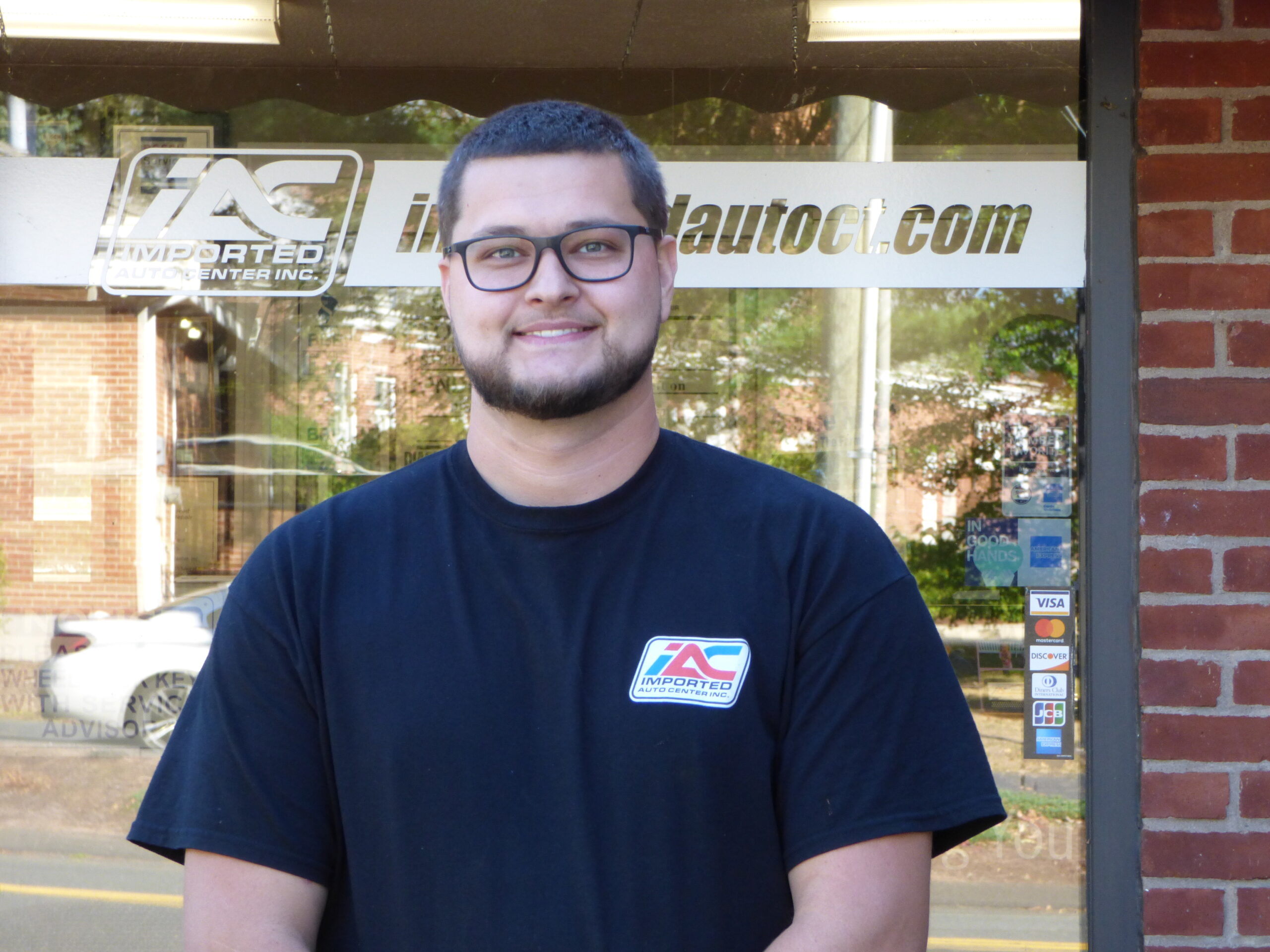 Monty P.
Technician
(Not Pictured)
Tom McMellon
Technician
(Not Pictured)

"Warning light going on for brakes. They inspected and found a bad sensor. Fixed it at a reasonable price. Will bring my car here for all my service."
-Steve

"I trust Imported Auto to tell me when a repair or maintenance service is required or a "nice to have".
They have helped me keep my cars working beautifully for well into the 200k range of miles.
Angelo and his staff and crew explain the work to be done in a way I can grasp it and feel comfortable authorizing it to be done."
-Mary Ann J.